Providing quality products and unrivaled service since 1994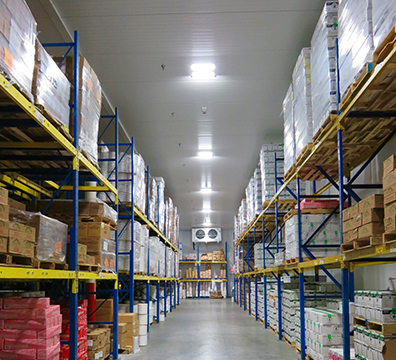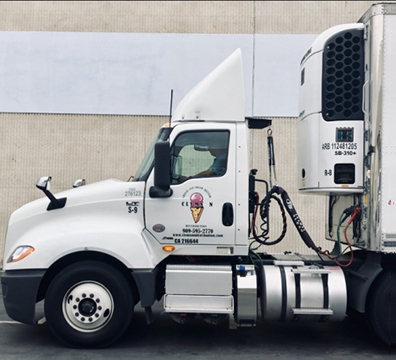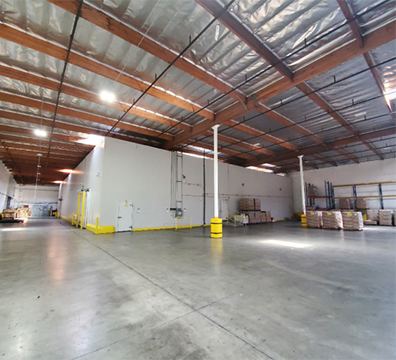 In 1994, the owners, Sonny and Emeline Santos, acquired Robson Ice Cream, already in existence for 30 years. The business' product line at the time included 3-gallon Ice cream cans and Ice Cream novelties that mainly catered to DSD customers (direct store distribution).
In the next two years, Sonny acquired two other Ice Cream distribution companies which helped increase the company's routes.
In the year 2000, when the company was incorporated, the name was changed to Clemson Distribution, Inc. It was in the same year that the company expanded in the distribution of Cheese, Butter and Milk Products. By 2004, Clemson Distribution, Inc. was made a preferred distributor of all Darigold products and still continues to do so 15 years later.
The customer base now includes other wholesale distributors, institutions, industrial bakeries, food purveyors / broadliners, restaurant/foodservice chains, direct store distribution and food manufacturers. Clemson Distribution, Inc. has expanded even more — delivering dairy products from well known brands such as Darigold, Crystal, Brothers, La Michoacana, My/Mo, etc. as well as servicing more than 900 active customers in all of California, Nevada, Mexico and the Pacific Islands.