Clemson Distribution, Inc.
Providing quality products and unrivaled service since 1994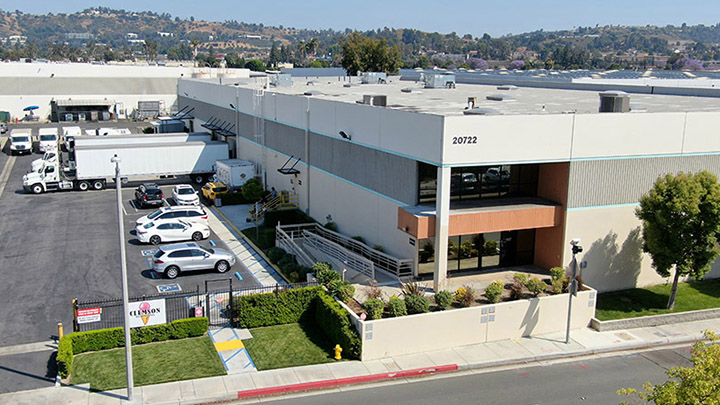 About Us
Clemson Distribution, Inc. is a wholesale distributor of dairy products including Ice Cream, Butter, Cheese, Milk Powder, Ultra-pasteurized Milk Products, Sour Cream, Cultured Dairy Products, and other Food Commodities.
Our Mission
Let us help you, our customers, build your business through quality products, unrivaled service, and competitive and fair prices. We value maintaining long-lasting business relationships with our customers and vendors in which all parties may thrive and prosper.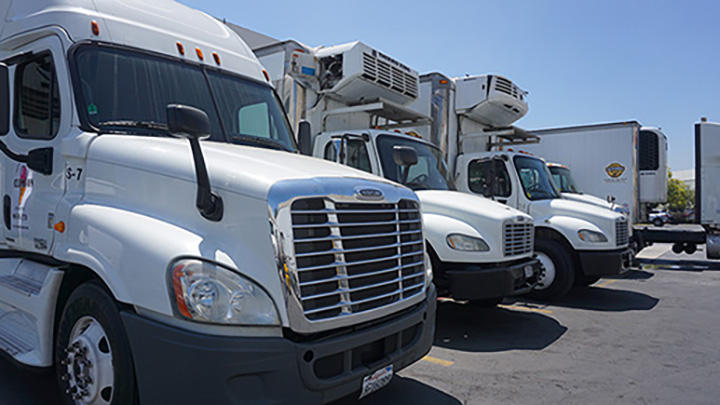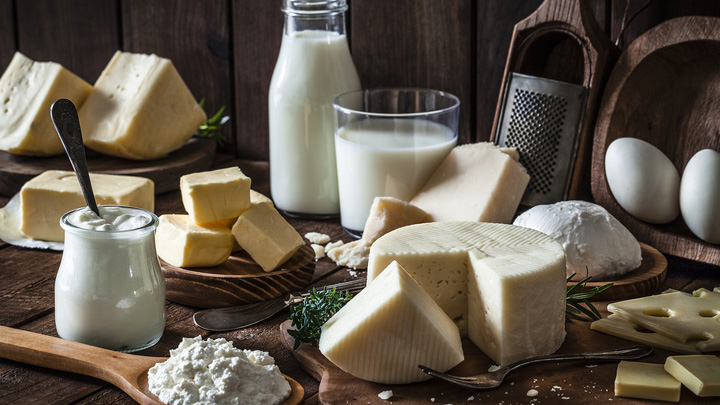 Our Products
We serve all kinds of dairy products that include premium ice cream, great-tasting cheese, creamy butter, and pure rich milk.
We take pride in serving our many satisfied customers all throughout California, Nevada and the Pacific Islands.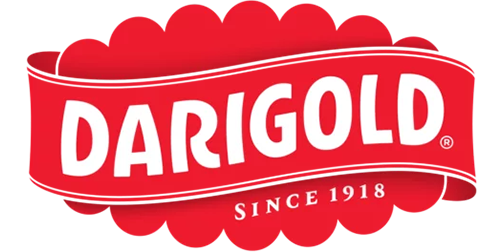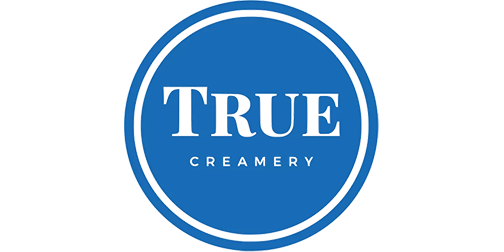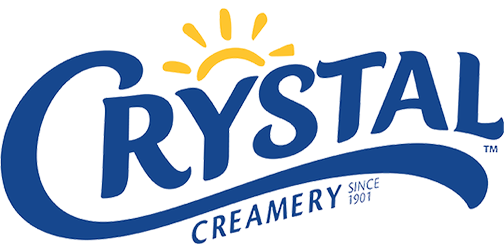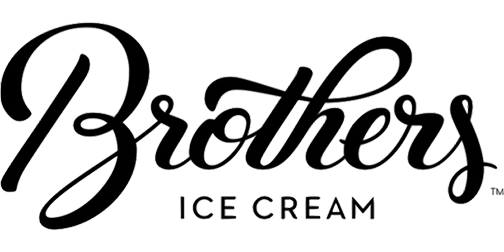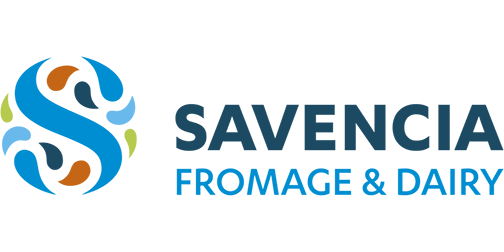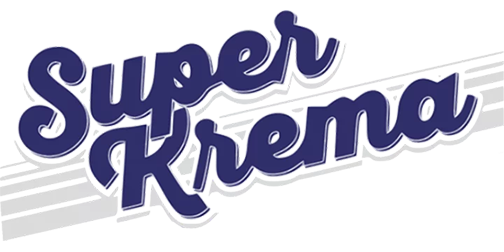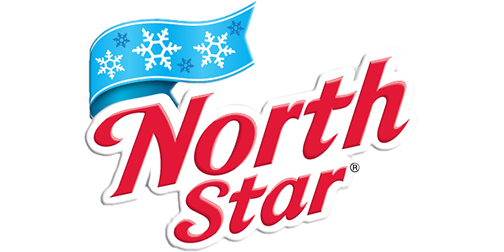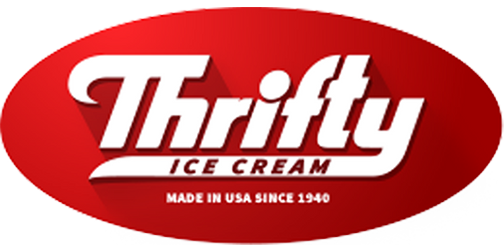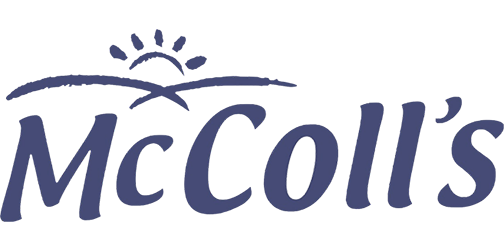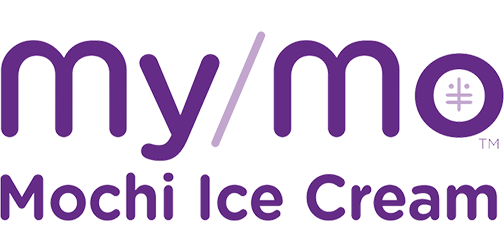 I have been fortunate to partner with many fine companies over the past 20 years none better than Clemson Distribution. Clemson and Sonny Santos have provided unsurpassed service and quality ice cream to our chain of 27 Restaurants throughout Southern California since 1998. I appreciate our partnership with Clemson Distribution and look forward to many more years of great service.
I have done business with Clemson for over 10 years. They are professional, aggressive and creative in the way they do business. I preach partnerships when I deal with my vendors but only a few truly understand what that means to increase our success. Sonny Santos and Clemson truly understand. The entire team at Clemson is a pleasure to work with.
I have had the pleasure of working with Clemson Distribution since 2019, starting with the relaunch of the Broguiere's milk and eggnog. The team at Clemson has proven to be very nimble and customer focused, ensuring that the customer's concerns are always addressed immediately and a solution is found quickly to any issues. I highly recommend Clemson Distribution to anyone looking for above average distribution service.
Safe Practice and Certification